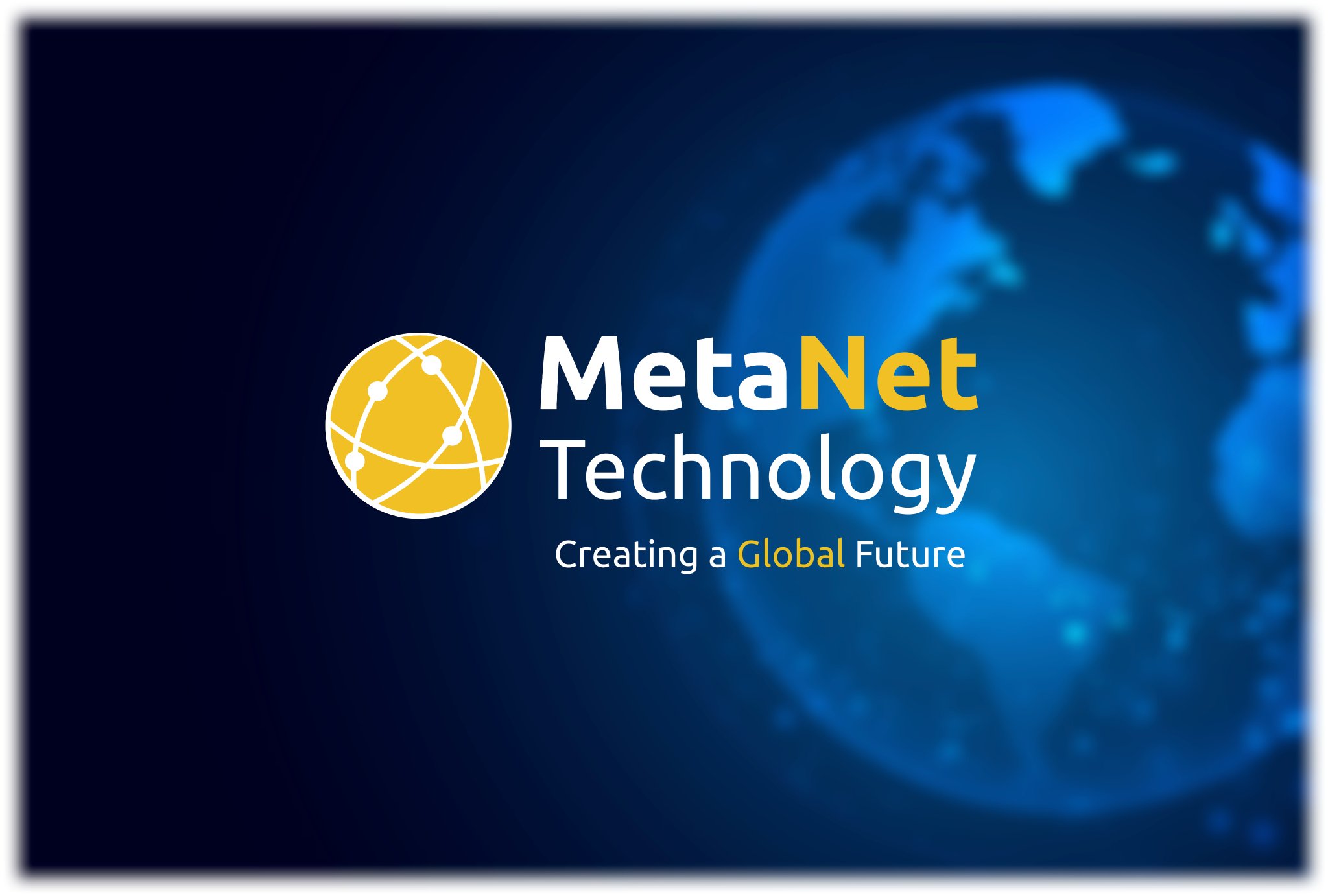 Musicians Page
Click either blue tab in the top left, MetaNet Music or MetaNet Art, to see the latest Art and Music

This is a early example showing how to link multiple transactions as webpages that exist
together to create an interactive website that can be grown and updated

The website, images, music, the transactions and your receipt are all onchain
saving money for both businesses and customers that trade on the Metanet

Click a MoneyButton below to buy some of the examples

Shem Booth-Spain (Captin Bitcoin) runs the BitcoinSV youtube channel with Sir Toshi and The Bitcoin Tramp.
SamCox is a reinvigorated MetaNet leading DJ, bringing the music to a dance floor near you.
Song Title: Metanet


Song Length: 6:37

Artist: @SamCoxDJ
Cameron Grey is an artist and a rapper who has written a book titled Time is the Only Luxury.
Song Title: All We Have

Song Length: 4:08

Artist: @camerongrey
The MoneyButton does a few things when clicked

1. Provides you your receipt with an e-signature (upholdable in a court of law).
2. Provides you a link to your song which you can then download.
3. Sends the artist and anyone else involved your purchase funds.
You also get a permanent copy of the transaction via your own MoneyButton panel.
And can always access your purchase.
The music will never be deleted.
Your transaction hash will always be there.
Search the MetaNet with Bottle
"Search Term: "MetaNet Music and Art Shop"